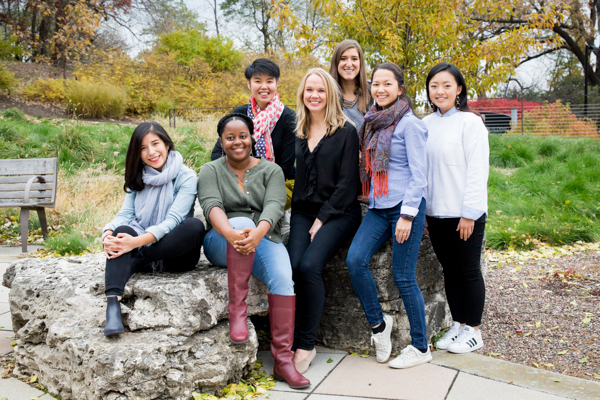 Research Teams
The department delivers its broad expertise and ongoing research findings to individuals around the world through an evolving network of outreach activities and partnerships. Students are encouraged to participate in faculty-led research teams and groups within the department and across campus.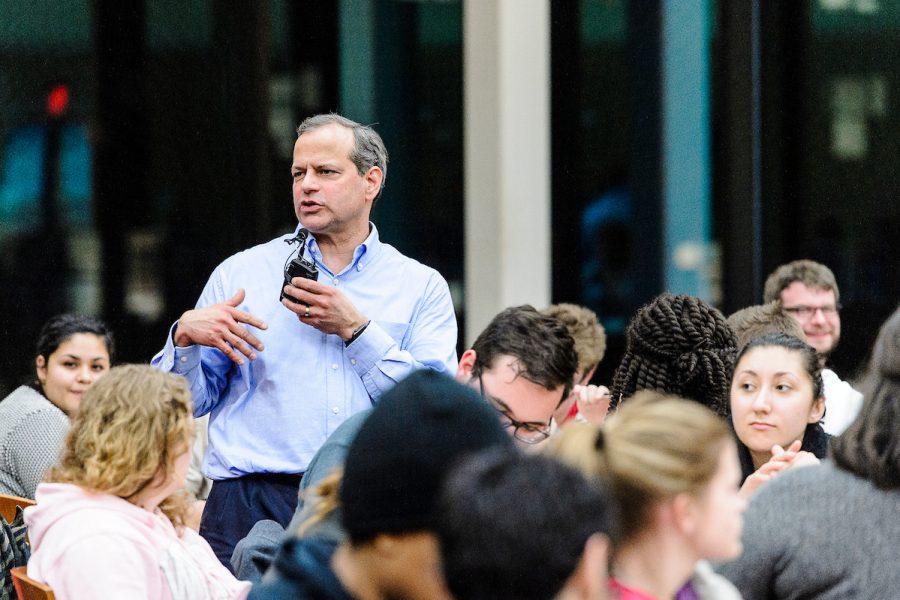 Top Faculty
Faculty members are central to the department's success as dedicated educators, groundbreaking researchers, and vital mentors to the next generation. We are committed to recruiting top academics with diverse backgrounds and exceptional experience in scholarship, teaching, and service.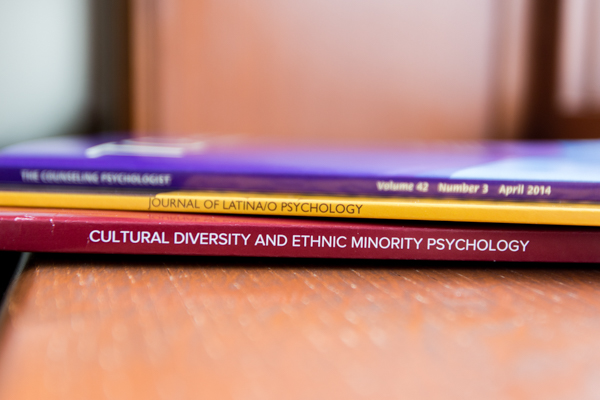 Commitment to Equity
Faculty and students in our department are deeply committed to equity and social justice through outreach, research, and instruction. We strive to integrate multiculturalism and diversity into each and every course, creating space for difficult dialogues and developing skills in empathy, perspective-taking, and advocacy.
Award-winning training clinic
The UW–Madison Counseling Psychology Training Clinic (CPTC) is a training facility for counseling psychology graduate programs. The clinic offers high-quality, cost-efficient, and multiculturally competent psychological and mental health services to students and community members.
COVID-19 Notice
Whenever possible, the university recommends that events and meetings continue to be held virtually; it is highly recommended that in-person events also allow for virtual participation by attendees who choose not to or are unable to participate in person.